Give the gift of well-being!
Discover our Christmas offers.
Relaxation, healthy sleep, neutralization of radiation and pathogenic interference zones. Can you wish for something nice? That's why we want to give you the opportunity to do something good for yourself or surprise your favorite people during the Christmas season. We have reduced almost all our prices until December 24 - if you order by December 19, 2021, your delivery will even reach you in time for Christmas Eve.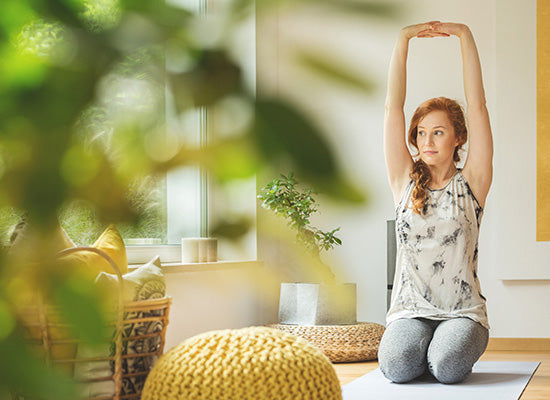 Balance instead of burden
Positive frequencies
As electromagnetic organisms, humans react to external frequencies with the vibrations of their own bodies. A disruption of the cells by negative information brings biologic processes out of balance and causes physical and mental stress. The GREEN 8 ® technology can effectively neutralize the negative frequencies of the electromagnetic fields.
Discover our products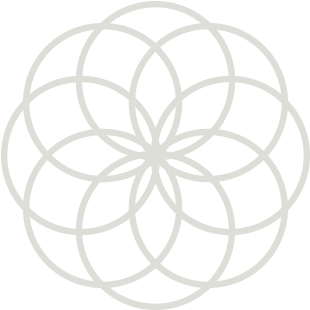 Our bestsellers
For unencumbered phone use at home & on the road
GREEN 8 evolution 5G
The GREEN 8 evolution, which has been tried and tested for many years, has now been adapted to the new 5G technology and offers reliable protection when making calls with smartphones or DECT phones.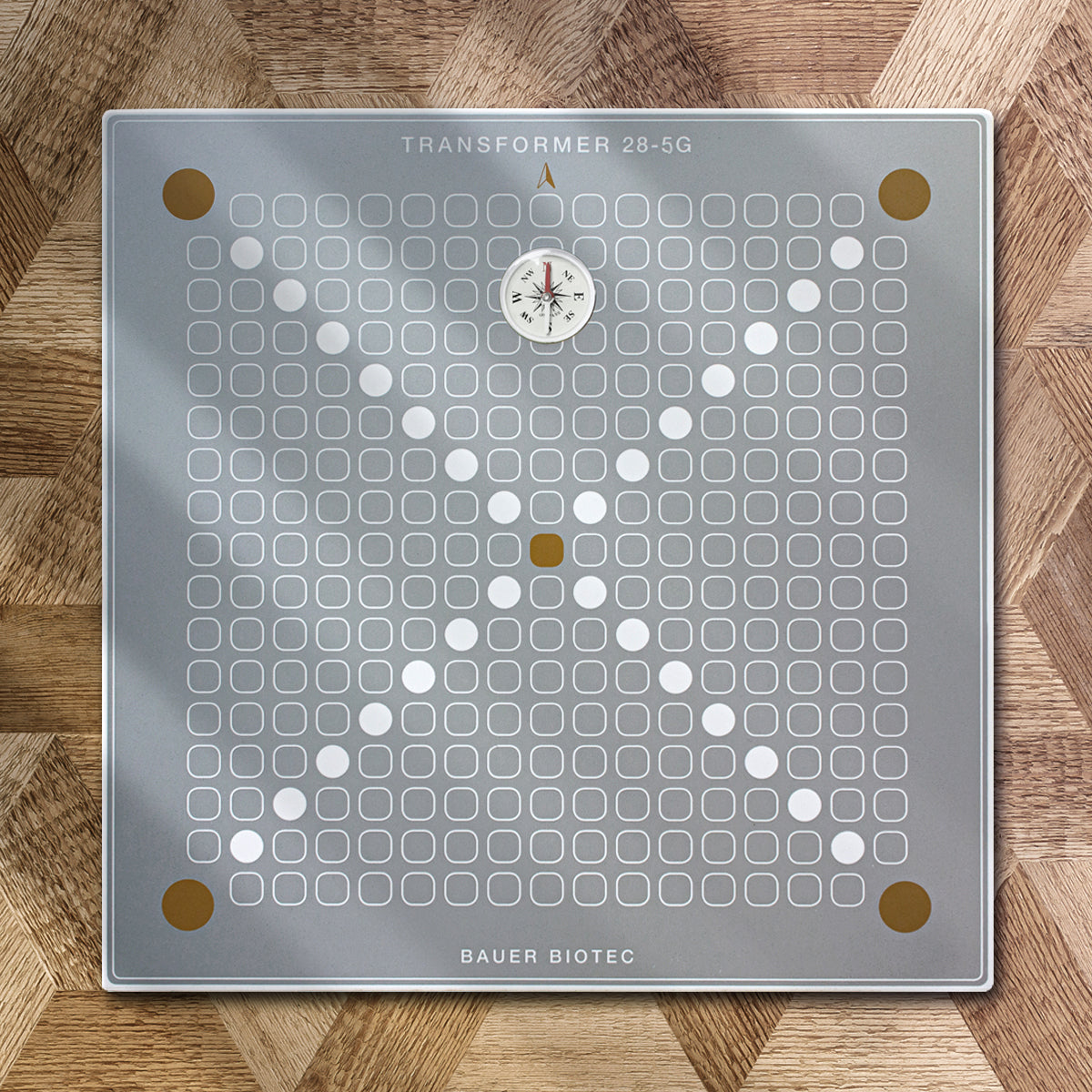 Transformer 28 5G
Neutralizes and harmonizes radiation, creating a soothing, positive energy quality in your home.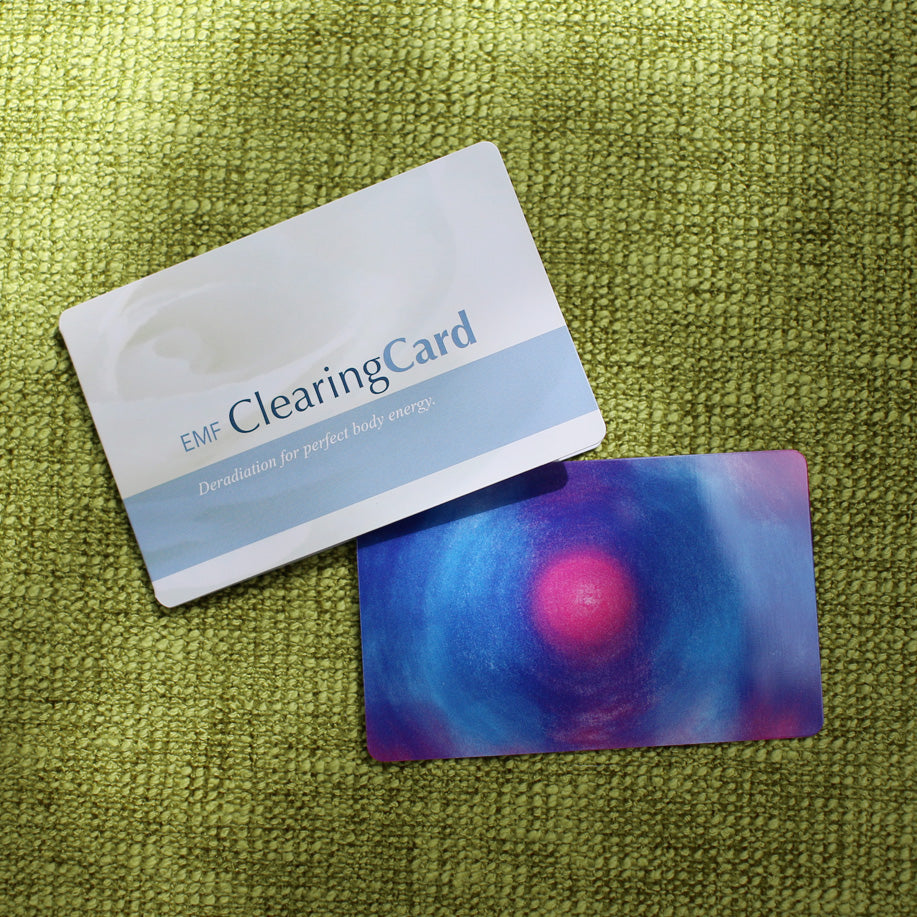 EMF Clearing Card
The EMF Clearing Card was created to clear the body's energy field from time to time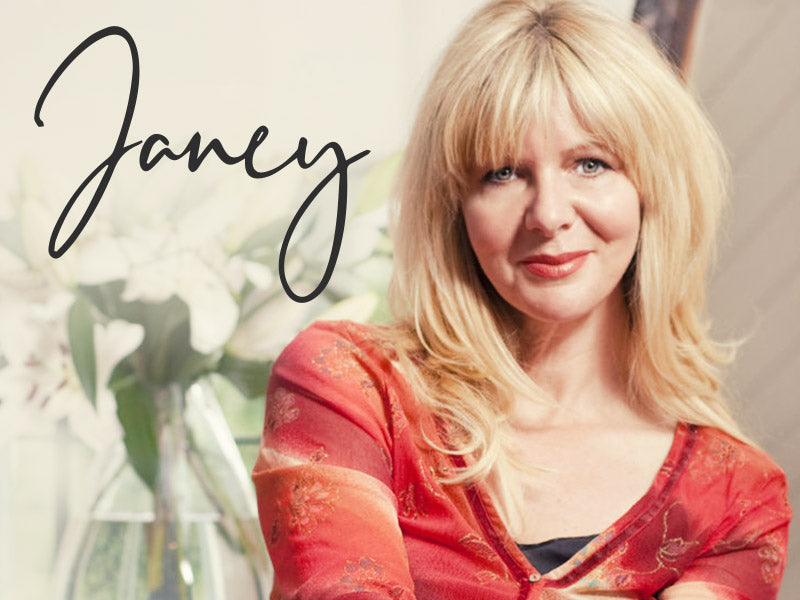 Award-winning!
Platinum award for Bauer Protective Systems
Janey Lee Grace is one of England's leading advisors for health, wellness and conscious living. She regularly warns about the risks of electrosmog and radiation exposure and has been recommending BAUER BIOTEC products. For the 10th year in a row, she recently presented our UK distributor BIO PROTECTIVE SYSTEMS once again with the JANEY LOVES PLATINUM AWARD.
go to the video of Janey Loves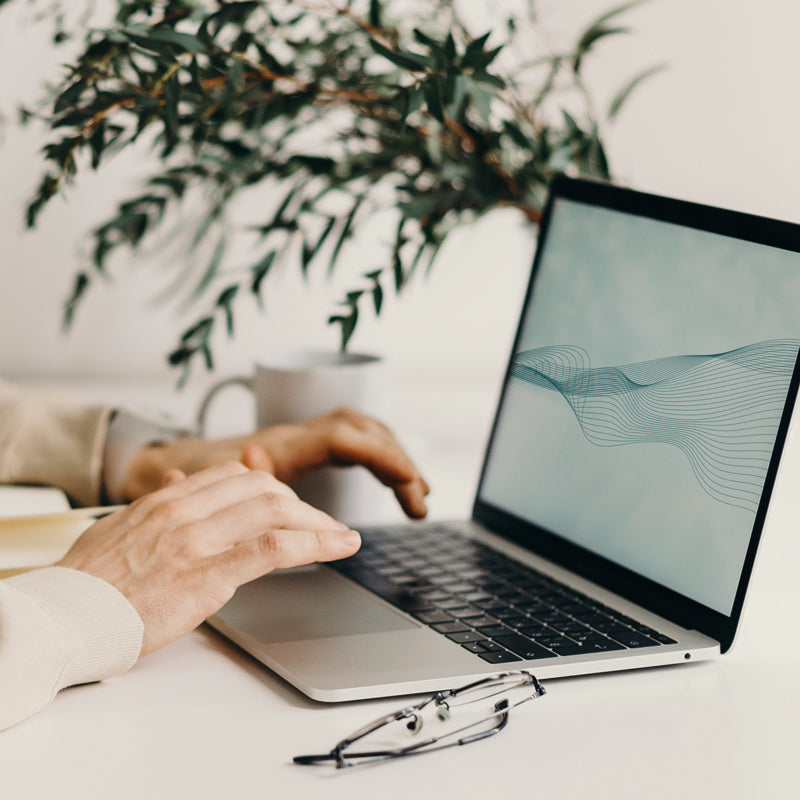 Competence
to protect
since 1997
Today, BAUER BIOTEC products are used in more than 10 countries by individuals who want to purposefully improve their daily quality of life with positive energy.
learn more
Thank you for your great feedback
This is what our customers have to say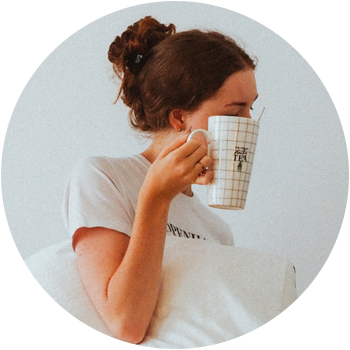 Normal pulse


"As soon as I had the TANSFORMER 22 installed in my apartment to protect against wifi emissions, my pulse normalized and my heart stopped racing."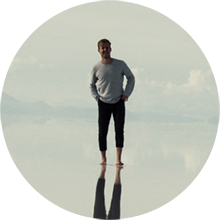 Pain disappeared


"My arthritis symptoms have disappeared. More than 80% of the pain associated with them just went away. I have not felt like this in over 2 years."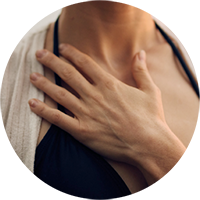 Much more relaxed


"I would like to say that the transformer has made a big impact on our lives. We feel like we are more relaxed and have more energy."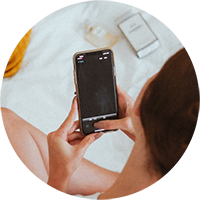 Restful sleep


"I am so glad I bought the TRANSFORMER 28 5G. We have been sleeping so much better ever since."
life in balance
Adding safety and protection to your life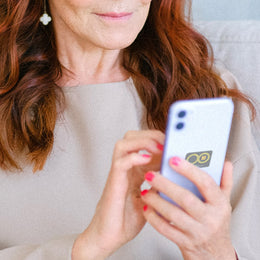 Unencumbered phone use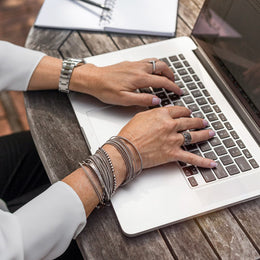 Neutralizing eSmog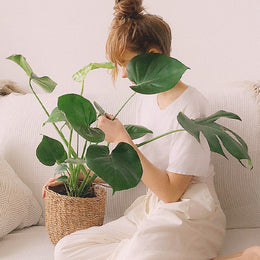 Strengthening the immune system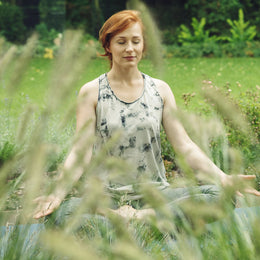 Building up vital force