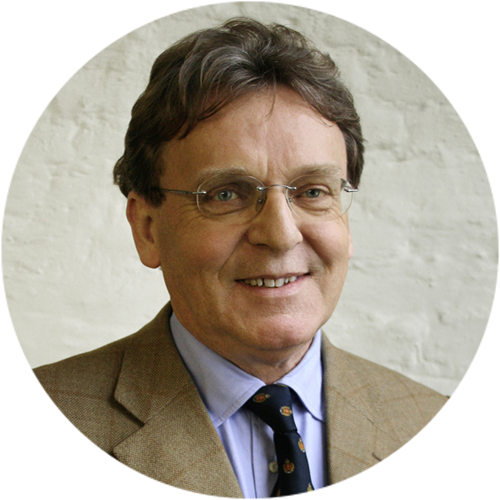 Our work focuses on your well-being
While we cannot stop radiation emissions, we can help you to effectively protect yourself and your environment. For more than 20 years, BAUER BIOTEC has been providing solutions to protect from electrosmog, digital radiation and geopathic stress zone emissions (e. g. earth radiation or water veins).
The German company BAUER BIOTEC was founded in 1997 by Friedrich Bauer to provide effective solutions to protect against radiation and electrosmog emissions. In cooperation with health experts and researchers, the GREEN 8 technology was developed which is now successfully used by therapists and health advisors worldwide to effectively neutralize the health risks caused by electromagnetic and geopathic radiation. All of our products are continuously tested and updated. Today, they are used in more than 10 countries worldwide by individuals who want to purposefully improve their daily quality of life with positive energy and ensure unencumbered phone use at home, at the office, on trips and in the car.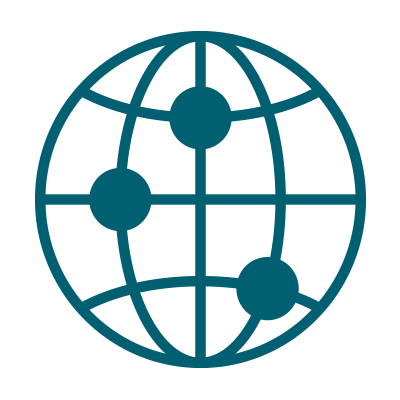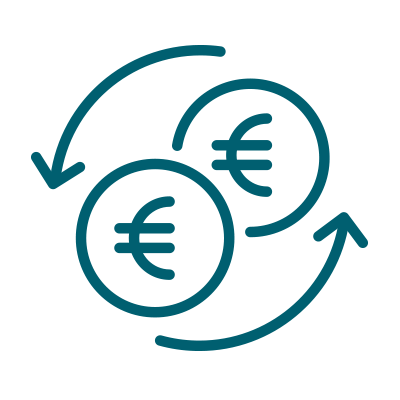 30-day money back guarantee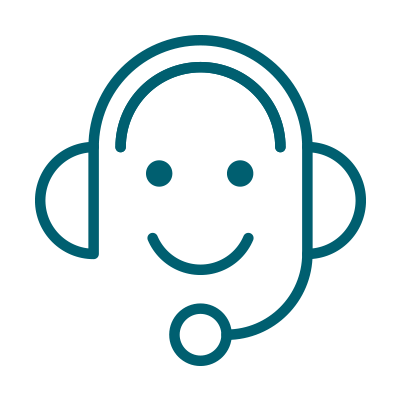 Advisory service by phone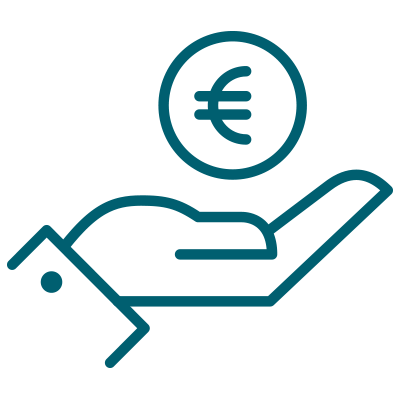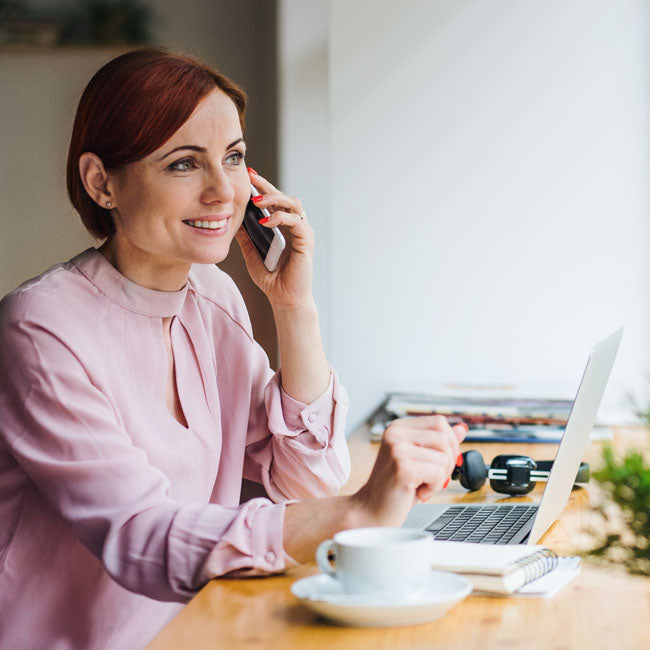 Balance instead of burden.
As electromagnetic organisms, humans react to exterior frequencies with the vibrations of their own bodies. A disruption of the cells by negative information brings biologic processes out of balance and causes physical and mental stress. The GREEN 8 ® technology can effectively neutralize the negative frequencies of the electromagnetic fields. This is based on the principle of interference: In a 180 degree offset, a negative interference frequency is countered with a positive frequency. Negative information is thus neutralized and harmonized and the stress on the body is gently removed. This phenomenon of destructive interferences is also known from noise suppressing head phones: Noise waves created by an external source and sound waves created by the head phone speaker cancel each other out. The result is silence. For the GREEN 8 technology that means: positive interferences blanket stressful frequencies and create harmonious energy.
The FUNCTIONAL PRINCIPLE of the GREEN 8 technology:
Harmonization and neutralization

The effect of the GREEN 8 ® and TRANSFORMER products is comparable with the principles of homeopathy. While it is not possible to analytically trace a molecule of the original substance or any other component in a homeopathic preparation, a reaction occurs nonetheless. The functional principle is based on an energy-related information model. Fine-matter information/vibrations are transferred to a carrier material. This is comparable with the data storage on a micro chip. The information component as an integrated biological constant returns all disoriented life processes back to their natural harmony and order. The carrier material as medium is therefore of minor significance. These fine electromagnetic properties or so-called "information resonance energies (IRE)" are transmitted to the organism and thus become resonant with it.
The GREEN 8 and TRANSFORMER products do not have any physical effects such as shielding or reducing the radiation. However, they neutralize and harmonize the emissions based on a corresponding information supply to promote biological tolerability. Therefore, physical radiation measurements do not indicate changes – they are not suited for verifying the biological effect of the products. However, this does not mean that the products are ineffective. The GREEN 8 ® technology's effectiveness is rather directly confirmed by the body itself. Tests to measure direct body reactions, such as the bio resonance method or kinesiologic tests, clearly reveal the protective action of the GREEN 8® technology.
---
This is how our products improve your well-being

subside
Typical stress-related symptoms such as
tension, headaches, and sleep disorders subside

balanced
You feel physically relaxed and mentally balanced

focused
You can work with more focus and sleep better